Estate Planning: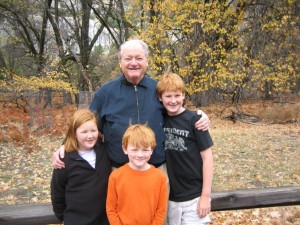 The Law Office of Jeanne Darrah works with individuals and families to create a personalized legacy that honors your values and relationships. Plans are customized to meet your needs while avoiding taxes and providing for ease of administration. Our plans celebrate and pay homage to the rich variety of families in the Bay Area.
Each of our estate plans includes a complete set of documents. These typically include:
Trust
Pour-Over Will
Certification of Trust
Property transfer documents (personal, business, or real property as appropriate)
Power of Attorney
Advance Health Care Directive
HIPAA Letter
Probate Administration: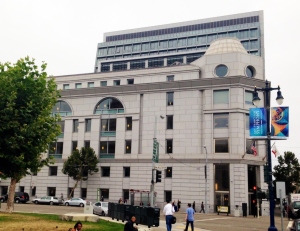 Whether your loved one dies with a will or not, we will support you through all aspects of probate administration from petitioning to open the proceedings to the final distribution of the probate estate. This is a stressful and sometimes contentious time, and we seek to make the process as smooth as possible.
Trust Administration:
We represent trustees in all aspects of trust administration, including both private and court-supervised trusts, special needs trusts and charitable trusts.
Conservatorships:
When an adult becomes incapacitated or is otherwise dependent, a conservatorship is often needed to care for them and protect their assets. We handle all aspects of the conservatorship proceeding, including petitioning for appointment, preparing accountings, advising on all aspects of the administration and termination of the conservatorship.